Art Walk at the Depot Gallery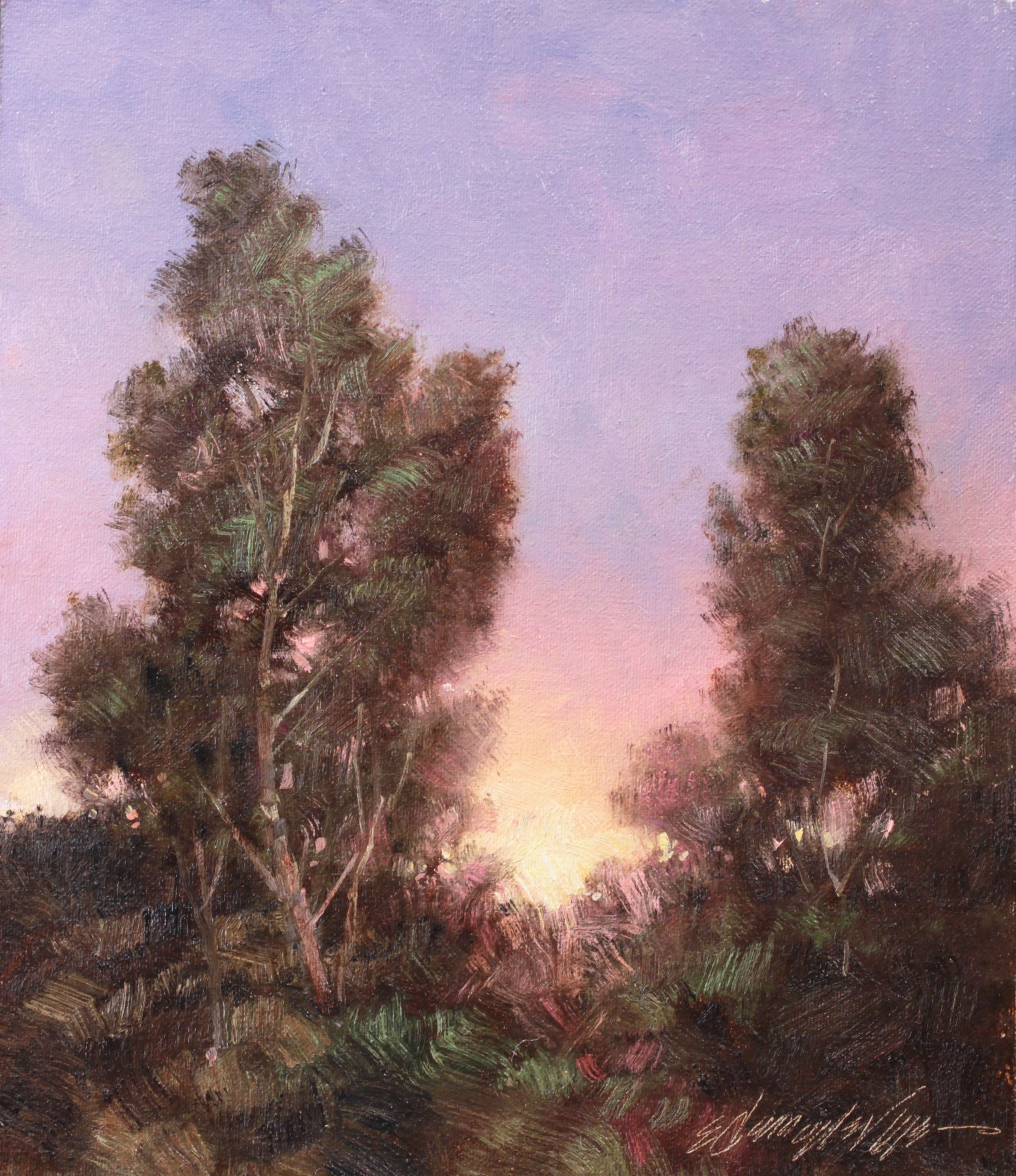 July's First Friday Art Walk will be the first day to see over 60 amazing pieces of art that are part of the Art in the Beartooths Exhibition and Auction. Art Walk guests will also have the opportunity to meet some of the exhibitions featured artists as well as make a list of favorite works for the auction bidding that will be open July 10-26.
This annual fundraiser supports the operations and programming efforts that take place year round at Carbon County Arts Guild & Depot Gallery, at 11 West 8th Street, in Red Lodge.