Art in the Beartooths Kick-Off Bidding Party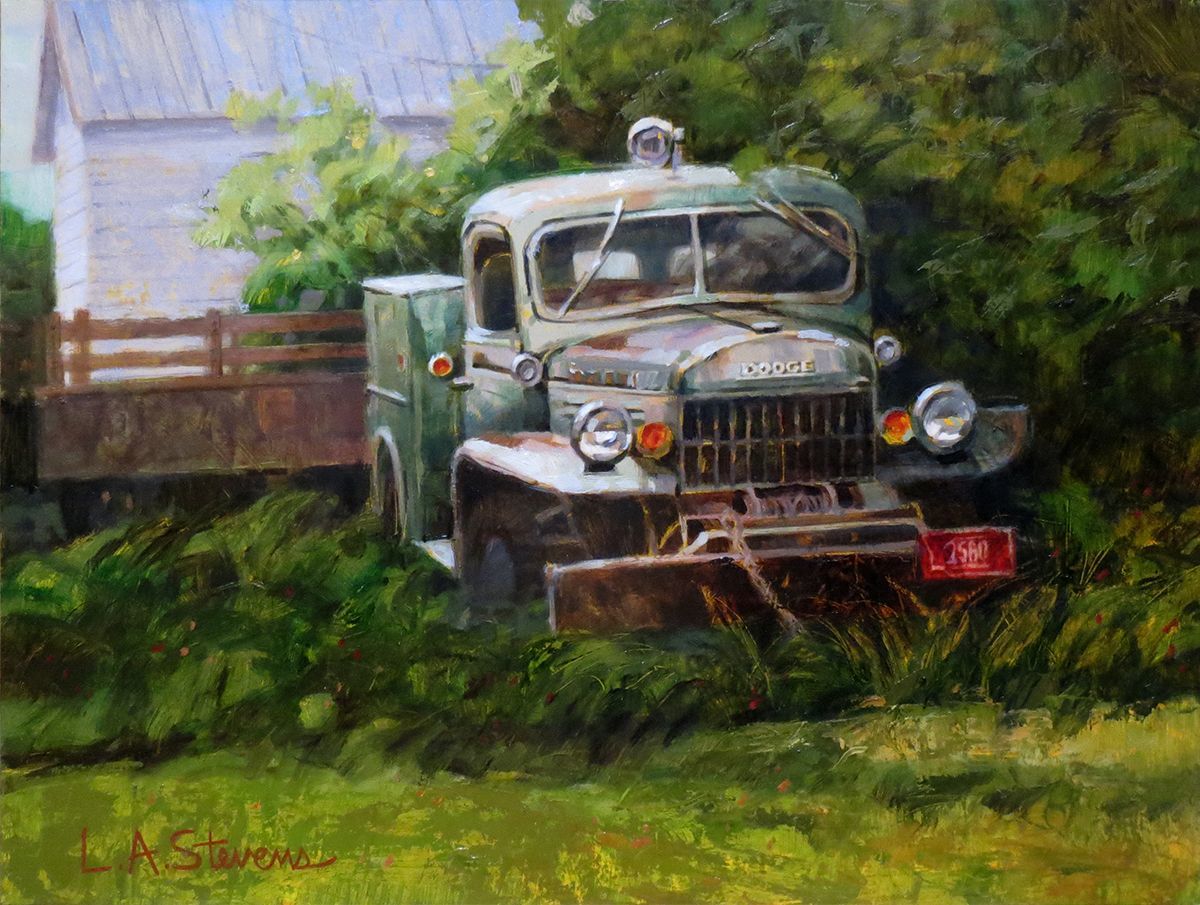 This is a Kick-off bidding party!
Get an up close view of the art featured in the 2021 Carbon County Arts Guild & Depot Gallery annual fundraiser, Art in the Beartooths Exhibition and Auction. This event will offer a more private opportunity to see the art, meet some of the featured artists, and start bidding.
There will be music, beverages, and savory appetizers. Guests can register for the Art in the Beartooths auction and start bidding on the items. All bidding will take place through an online platform known as Handbid using a mobile phone app, tablet or computer. Assistance with Handbid will be provided. It is fun and easy to use. The bidding ends July 26.
Space is limited to 40.
A second event will take place July 22, but with different guest artists.