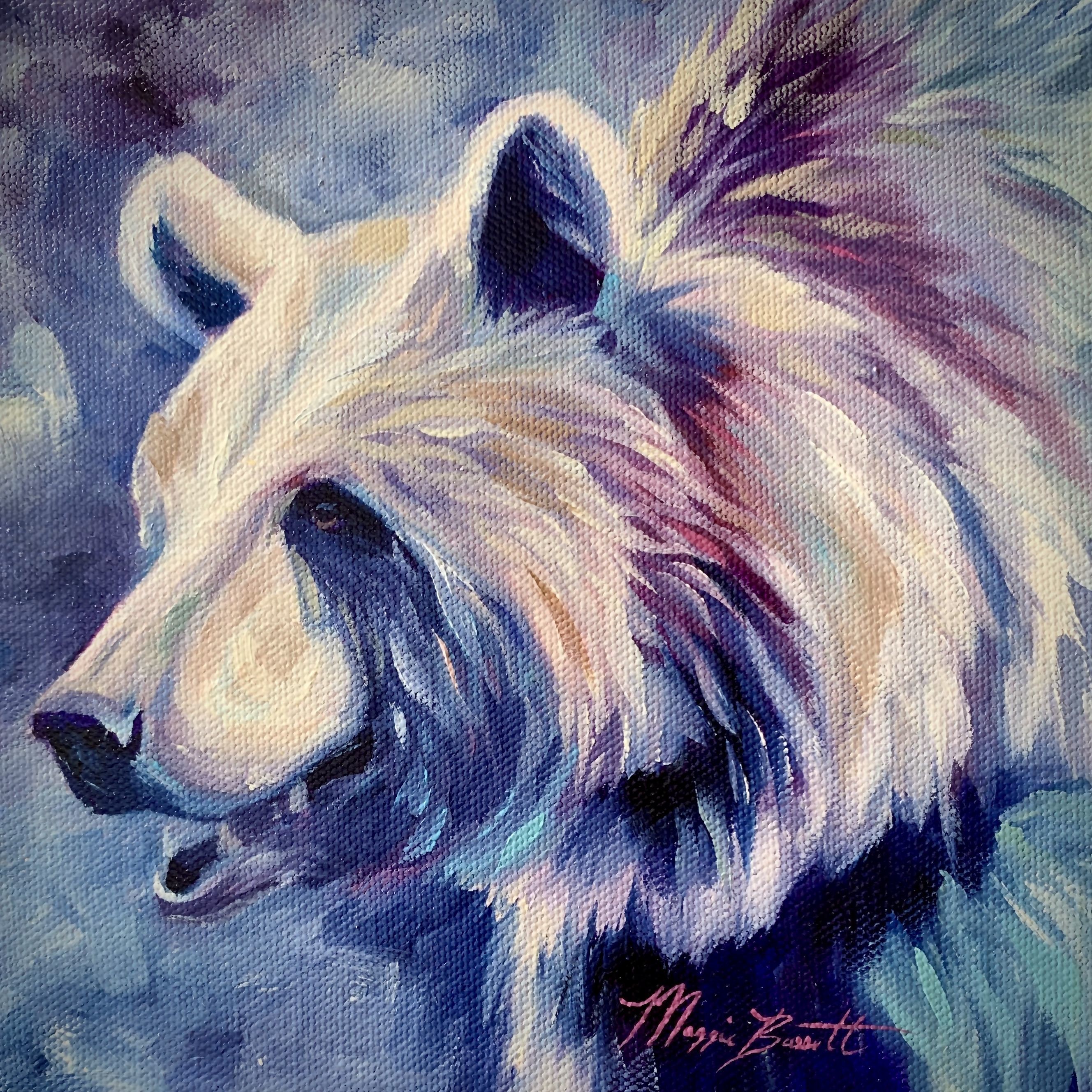 We are happy to announce that the 8x8 Exhibition will CONTINUE to be on view through JANUARY 31, 2022!
So, there is still time to see fantastic paintings, drawings, mixed media, photographs, and textile pieces that will make any office or room in your house beautiful. In addition, some of the prices have been lowered which makes it very affordable to collect your favorite piece of art by your favorite artist.
The themes are unlimited for this show and include landscape, floral, wildlife, the winter season, and more. Styles vary from realism to abstract. Each piece is 8"x8" in size. Each artwork is unframed so a collector can hang the piece as is or frame the piece if they wish. Find a gift for someone special or buy a piece for yourself.
Artists participating in the show include: CE Allen, Maggie Bassett, Ev Bergeron, Kathy Davies, Ken Deaver, Linda Franson, Oxana Gamba, Barbara Garrett, Diane Greenwood, Bonnie Griffith, Heidi He Does It, Connie Herberg, Mary Hopper, Anita Jones, Kim Kapalka, David Kewitt, Mary Knapp, Elizabeth LaRowe, Tess Lehman, Jennifer Lieuallen, Susan Lyons, Helen Mackay, Terri Malucci, Bruce Marty, Mark Matthews, Grace Maxwell, Karen McBride, Annie McCoy, Judi McMurray, Christine Mullaney, Diana Mysse, Dorci Newman Tremblay, Pat Olding, Dominique Paulus, Louise Payovich, Cat Pentescu, Janice Polzin, Vickie Quick, Randy Rasmussen, Marcia Selsor, Shirley Shirley, Randi Slaughter, Debbie Simonich, Lou Taylor, Phyllis Waltman, Randy Wiethorn, Kelly Wolfe, and Dana Zier.
This is a cash and carry exhibition that enables people to buy the piece and take it home on the spot. Shipping options can be arranged.
(Please note that since the postcard announcing the exhibition was mailed 11/26/2021, there have been changes in who is in the show. The list above is the accurate list of artists with work in the 8x8 Exhibition.)