Rocky Mountain Regional Juried Exhibition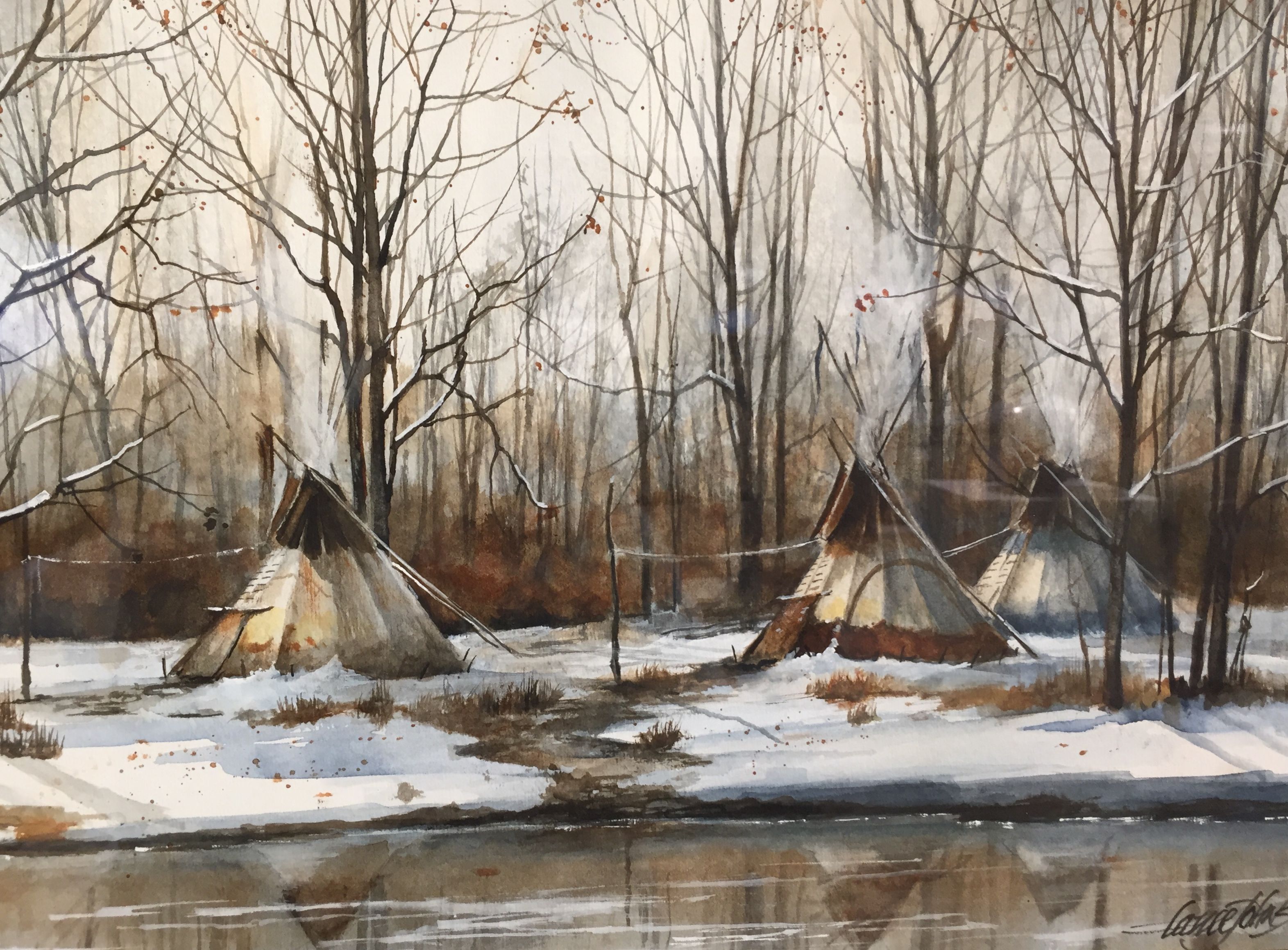 The Rocky Mountain Regional Juried Exhibition features work by artists from the western states. Due to the interruption of business because of the COVID-19 situation, the RMRJE has been extended and will be on view through July 26, 2020.
Selecting the art for this show was Powell, Wyoming artist and resident, Laurie Lee. It was a challenge, but from 153 submissions for this juried show, Lee chose 62 of the top works of art.
Artists represented in the show include: C.E. Allen, Shirley Badame-Foy, Ev Bergeron, Linda Burwick, Patti Gordon, Diane Greenwood, Sally Gregory, Connie Herberg, Amber Marie Hunt, Lance Johnson, Sharon Karlson, Marvin Keller, David Kewitt, Mary Knapp, Michael Koski, Susan Lyons, Jeanette Magstadt, Terri Malucci, Karen McBride, Kenneth Wayne McClane, Christine Mullaney, Dawn Ness, Dorci Newman Tremblay, Hal Olson, Michael Patterson, Dominique Paulus, Randall Rasmussen, Marcia Selsor, Lisa Sherrodd, Robert Smith, Duane Steinmetz, Lou Taylor, Christine Vandersnick, Phyllis Waltman, Rosellen Westerhoff, Tom Wolfe, and Dana Zier.
Laurie Lee's work has been featured in many publications including Western Horseman, Art Talk, and Art of the West. She has shown her work in national art shows including the National Watercolor Society's Art Exhibition in Los Angeles, California; C.M. Russell Museum Art Auction in Great Falls, Montana; the Western Visions Show in Jackson, Wyoming; the Cowgirl Up! Exhibition in Wickenburg, Arizona, and the Buffalo Bill Art Show in Cody, Wyoming. Lee was a Signature artist at the 2018 Art in the Beartooths annual fund-raiser for the Carbon County Arts Guild & Depot Gallery. In 2019, Lee received the prestigious Peter Fillerup Award at the Buffalo Bill Art Show.