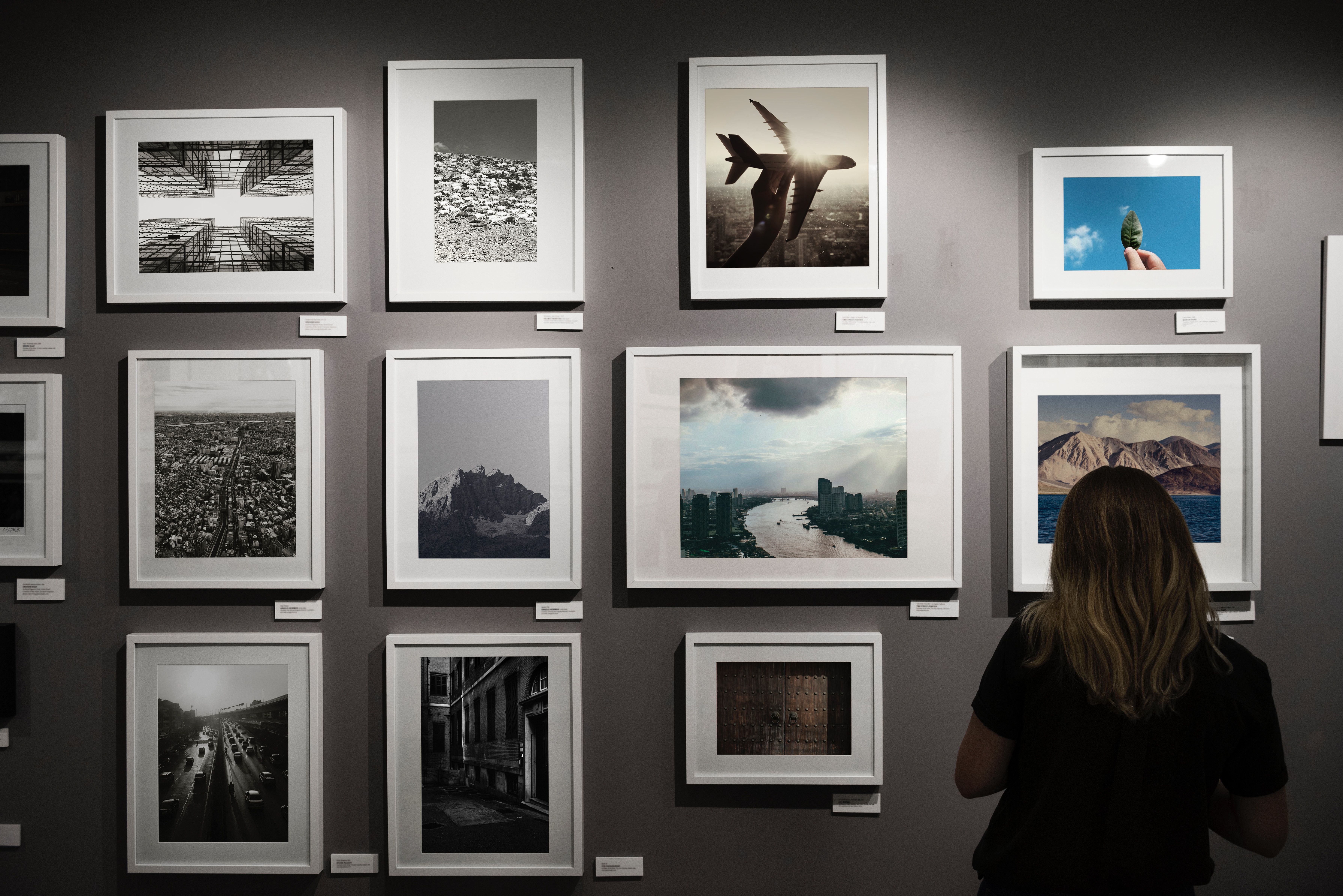 Seventeen members of the Carbon County Arts Guild & Depot Gallery are featured in the Small Works Exhibition on view December 3, 2020 through January 15, 2021 in the North Gallery. Each piece in the show is 6"x8" or smaller. A wide range of subject matter and mediums are represented in the exhibition including watercolor, oil, and acrylic paintings, art quilts, batiks, and photographs.
Artists in the Small Works Exhibition include Barbara Butler, Dolly Frerichs, Linda Franson, Oxana Gamba, Diane Greenwood, Elizabeth LaRowe, Peggy Lynn, Christine Mullaney, Kate Murphy, Dorci Newman-Tremblay, Cat Pentescu, Vicki Quick, Stephanie Rose, Shirley Shirley, Debbie Simonich, Lou Taylor, and Barbara Zuck.
The Arts Guild & Depot Gallery is open 12-4 p.m., Thursday through Monday. Special extended hours will be 10 a.m.-6 p.m. on Friday, December 4 & Saturday, December 5 and 10 a.m.-4 p.m., Sunday, December 6.