Another Door: Inaugural Painting Series by Mark Matthews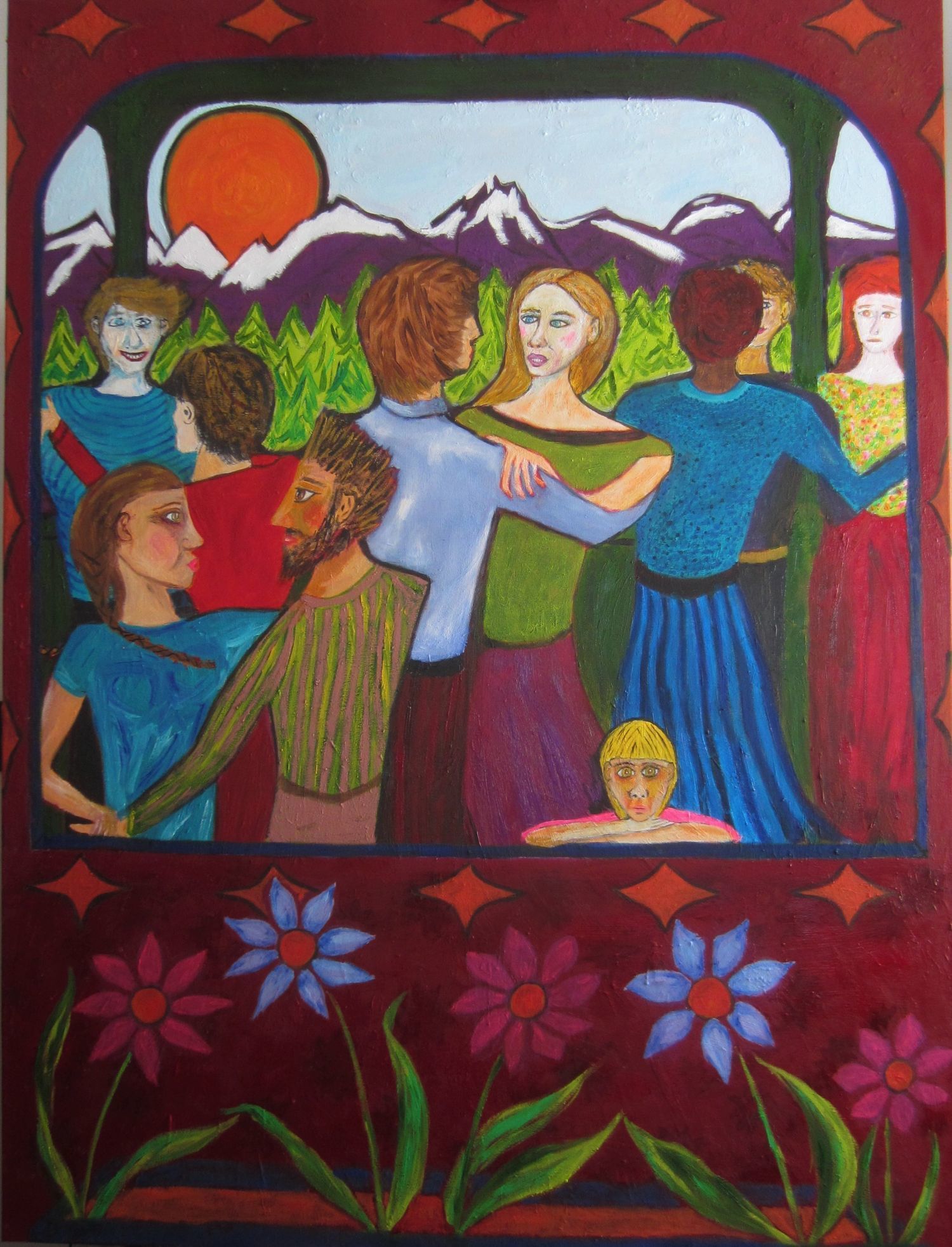 The exhibition of paintings by Mark Matthews is at the Carbon County Arts Guild Satellite Gallery in the Roosevelt Center. About the work Marks says, "I've experimented with sculpture in many materials and styles; I've written news stories, op-ed columns, short stories, novels and non-fiction books; I've performed with a number of dance troupes; I've played a musical instrument in a band; but I've never painted a picture—until now."
View this show of paintings at our Satellite Gallery located in the Roosevelt Center at 519 Broadway Avenue South, Red Lodge, Montana.