Photography by Cheryl J. Davis and Shawn Stewart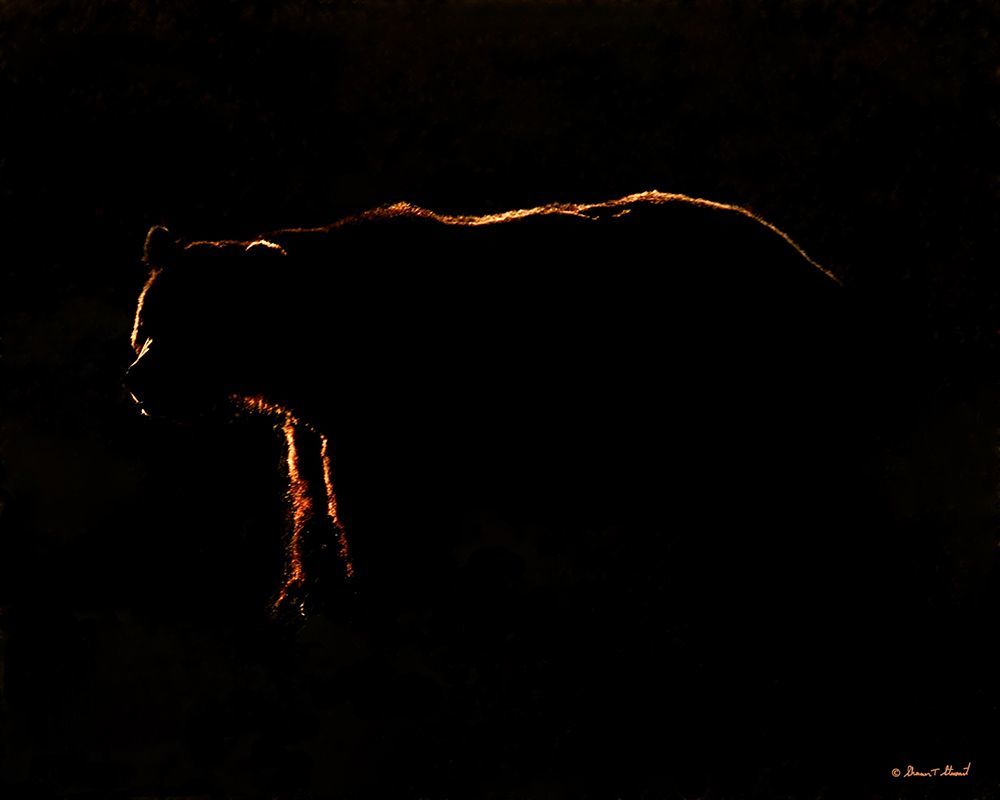 The work of two area photographers grace the walls of the Carbon County Arts Guild Satellite Gallery in the Roosevelt Center at 519 S. Broadway, in Red Lodge. Cheryl J. Davis, Billings and Shawn Stewart, Red Lodge love to photograph nature. Whether it is a bear, horse, bird or view of the landscape they each have a talent for composing a beautiful image.
Both artists will be at the Roosevelt Center during First Friday Art Walk, July 2, 2021 from 5-9 p.m.