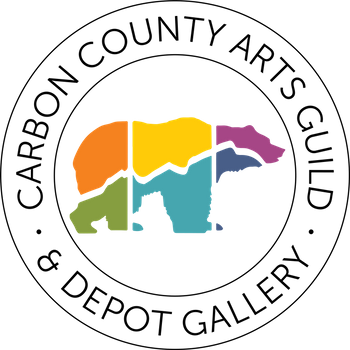 Early November, the Carbon County Arts Guild & Depot Gallery was the recipient of a surprise donation. It came from First Interstate Bank in Red Lodge. This generous donation will help us to maintain our commitment to art enrichment.
We are very grateful to all the staff at First Interstate Bank and the many others, who throughout this especially challenging year, have supported the arts in our community.
From the Arts Guild staff and board of directors we thank you and wish you the best this holiday season.