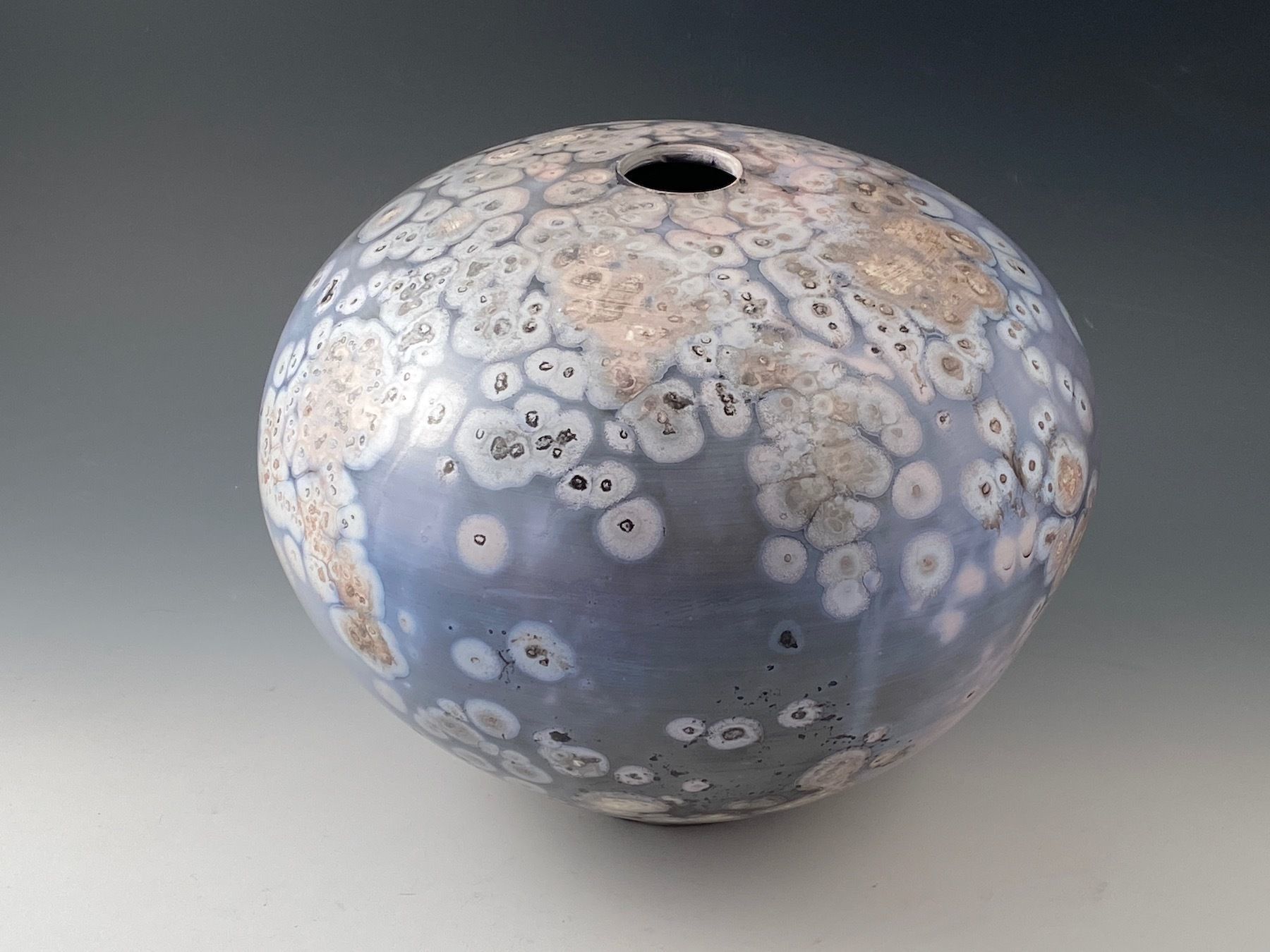 CONGRATULATIONS EXHIBITION WINNERS
Red Lodge, Montana- Each year an artist is invited to judge the entries submitted to the Rocky Mountain Regional Juried Exhibition. It is a challenging task to pare down the hundreds of art entries into a cohesive show. This year, we were privileged to have local artist Charles Ringer as the juror. From the 140 pieces entered, Ringer selected 56 amazing pieces for the 2021 Exhibition. And from that group he selected the top pieces for cash awards and honorable mentions.
This year to announce the top winners of the exhibition the Arts Guild held a Zoom event Sunday, March 14.  To make the event special Schyler Allyn put together a video of the award announcement and created a video from an interview with the juror, Charles Ringer. The videos can be seen on the Carbon County Arts Guild Facebook page.
Winners in the two-dimensional category are:
1st Place, $250 – Life's Twists and Turns, oil, John Potter, Red Lodge, MT
2nd Place, $150 – Dead Quiet, acrylic, Linda Burwick, Cody, WY
3rd Place, $100 – Lichen Lovin', acrylic, Dominique Paulus, Red Lodge, MT
Winners in the three-dimensional category are:
1st Place, $250 – Snaggin' the Dragon, carved wood sculpture, Duane Steinmetz, Billings, MT
2nd Place, $150 – Dots, porcelain, Marcia Selsor, Red Lodge, MT
Honorable Mentions - each receive a CCAG sketchbook
Earth Air Fire Water, pine needle urn, Tina Becker, Billings, MT
Riverfront, watercolor, Michael Koski, Columbus, MT
Come Walk with Me, watercolor, Karen McBride, Billings, MT
Spanish Creek, oil, Annie McCoy, Big Sky, MT
Silvergate, MT, oil, Mike McRann, Lander, WY
Fire Talker #1315, sculpture, Linda Paige, Glade Park, CO
New Puppy in Town, steel sculpture, John Simmons, Absarokee, MT
Twilight Bison in Yellowstone, watercolor & acrylic, Lou Taylor, Billings, MT
Native, oil, Shirle Wempner, Big Timber, MT
A sincere thank you goes to Charles Ringer for judging the show and to all of the artists whose dedication to their creative work has resulted in a fine exhibition. We are proud to display their art here at the Carbon County Arts Guild. In addition, we extend our thanks to Schyler Allyn at Greys River Photography for producing the videos used during the award event.