Art has the power to build community and nurture creativity. At the Carbon County Arts Guild we recognize the importance of art in people's lives. So we offer fun programs for all skill levels and areas of interest like learning how to paint, nature journaling, and Open Studio figure drawing as a regular way to explore artistic techniques. Each class is taught by a professional artist who is excited to share their techniques.
Lectures and gallery talks keep us informed about what inspires an artist as well as topics like art & nature, social issues, and other topics that can engage people in conversation. 
The current COVID-19 situation has slowed our ability to organize educational programs but check back regularly to see what is happening at the Guild. 
Nature Journaling & Hike
This form stopped accepting submissions on June 18, 2021 8:30 am MDT.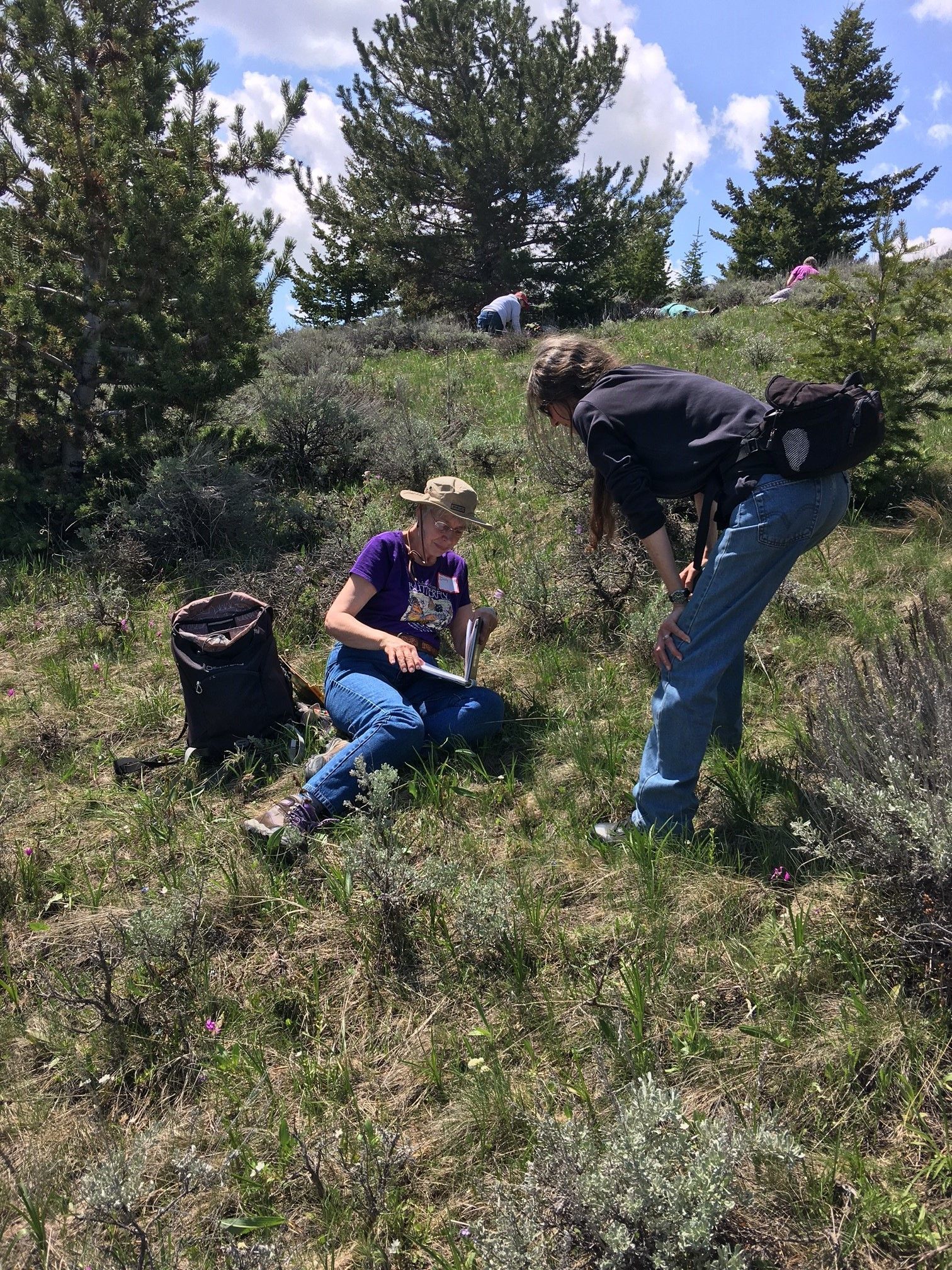 WORKSHOP IS FULL
Artist and naturalist Dominique Paulus will lead this one-day workshop using the trails in an area south of Red Lodge where the wildflowers bloom. In the morning, participants will learn to identify and sketch the plants as well as record information for future studio art making. After lunch, the class will retreat back to the Arts Guild for further art instruction and journaling tips from Dominique.
The workshop is open to all skill levels. We ask students to wear comfortable clothes and shoes, bring a bottle of water, bag lunch, sunscreen and hat. Art supplies will be provided. Space is limited. Registration is required. Cost to attend is $40.
For the safety of our instructor and participants we have implemented the following precautions related to COVID19. We ask that a CDC-approved face covering is worn when in close proximity to each other, especially inside the building. And that each student keep a minimum of 6 feet between you and any other person outside of your household while at the Arts Guild.
Wine Tasting
This form stopped accepting submissions on June 12, 2021 6:00 pm MDT.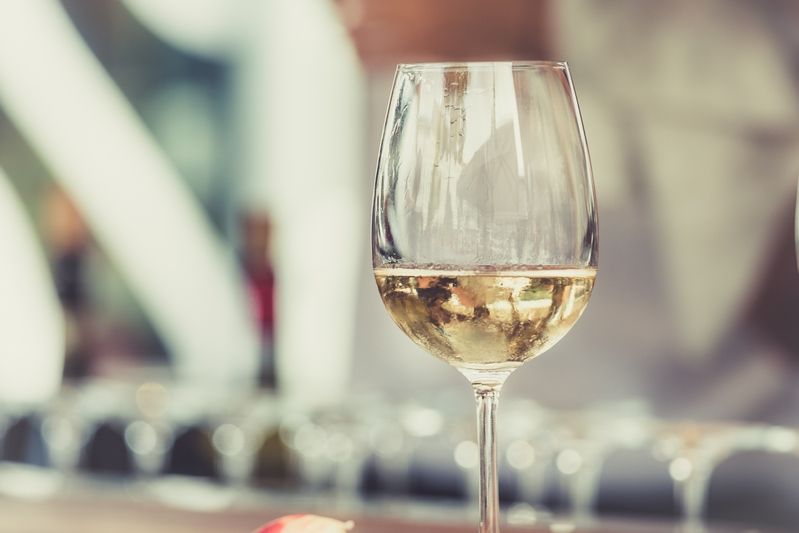 Sip! Sip! Hooray!
Celebrate the return of summer and National Rose' Day with wine tasting at the Carbon County Arts Guild. This wine tasting event will be a chance to learn about specialty Rose' wines, explore food pairings, enjoy samples of wine and noshes, plus have a chance to win prizes.
Cost is $50 per kit. Each kit includes two tickets for admission to the event, two bottles of specialty Rose' (one domestic & one French) from Red Lodge fine food shop Babcock & Miles, delicious noshes, and raffle tickets for fun surprises courtesy of Junction 7.
Space is limited. ONLY 25 kits will be sold. Kits can be purchased in person at 11 West 8th Street, by phone or online.
Enjoy this celebration of summer while supporting arts and culture in our community. If you can't attend please consider a donation to the Carbon County Arts Guild.