Introduction to Zentangle®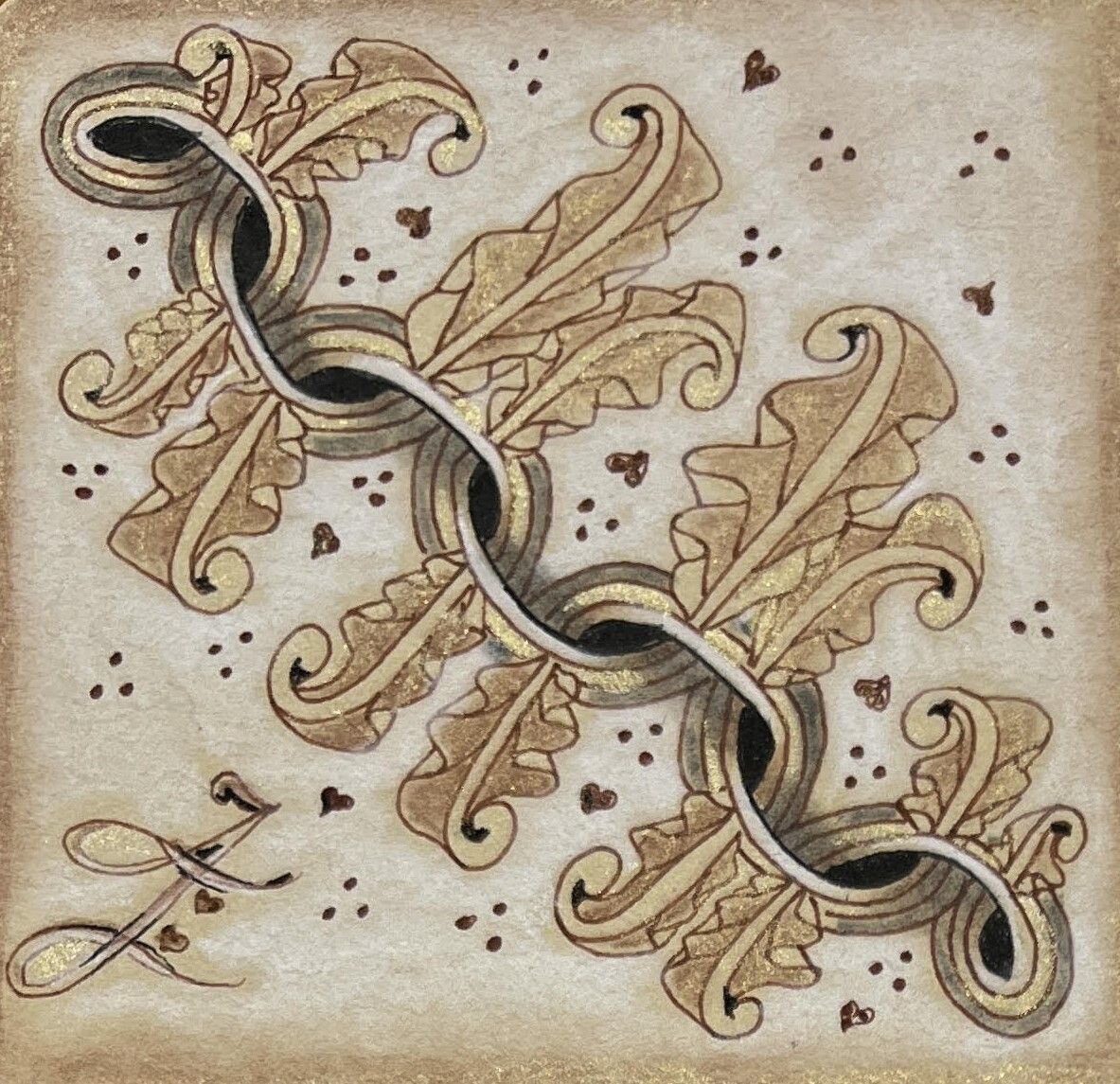 Certified Zentangle® instructor Anita Jones will introduce artists to the Zentangle® method of drawing. The Zentangle® Method is an approach to art designed to help individuals build their focus and creatd motifs. The vocabulary and tools used in Zentangle are meant to help anyone create beautiful works of art in a calm and mindful manner.
This class specifically will provide learners with the basics of Zentangle® by making their own Zentangle® tiles. Class participants will then apply their new found Zentangle® techniques to develop holiday ornaments.
Bring a sack lunch.
Take home official Zentangle® tool kit included: Micron Pen, Gold Gel Pen, Pastel Pencils, Graphite Pencil, Tortillion, Zentangle® Tiles and Ornaments, plus drawstring tool bags and other accessories.