Art Walk at the Satellite Gallery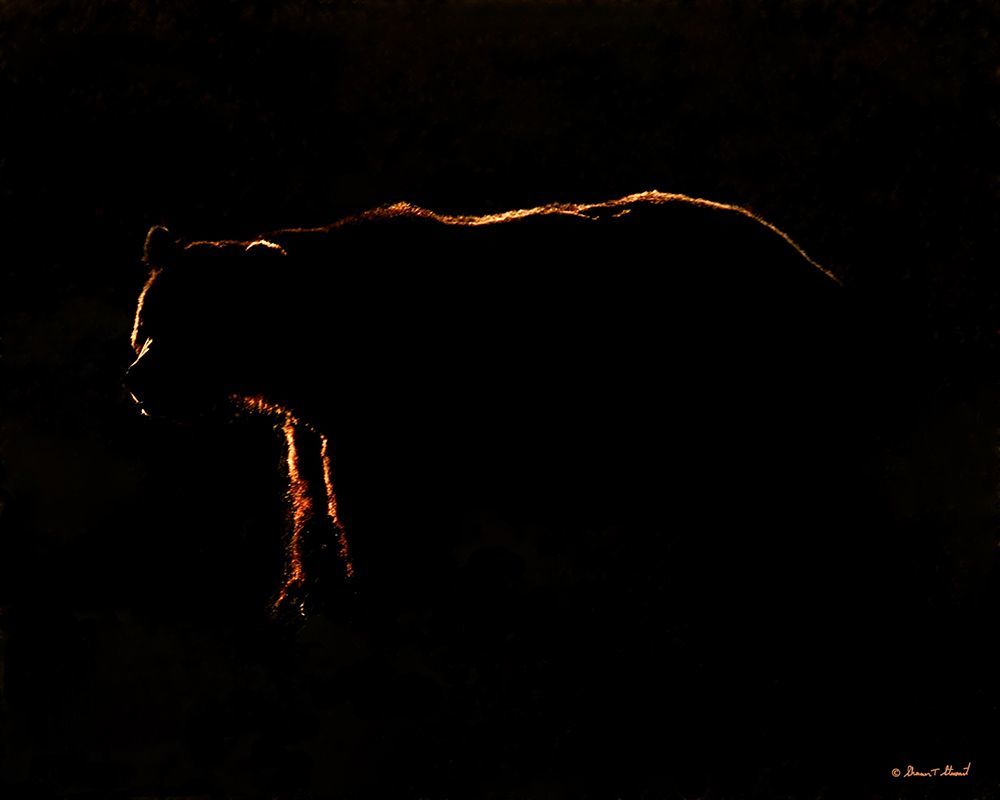 July's First Friday Art Walk will be a great opportunity to visit the Carbon County Arts Guild Satellite Gallery in the Roosevelt Center at 519 S. Broadway. Meet the artists and see their work.
Featured Exhibitions on view through August 31, 2021:
Photography by Cheryl J. Davis and Shawn Stewart, second floor gallery
Another Door: Inaugural Painting Series by Mark Matthews, first floor gallery
Art Walk is free and open to the public.