Places and Things: Paintings by Janice Polzin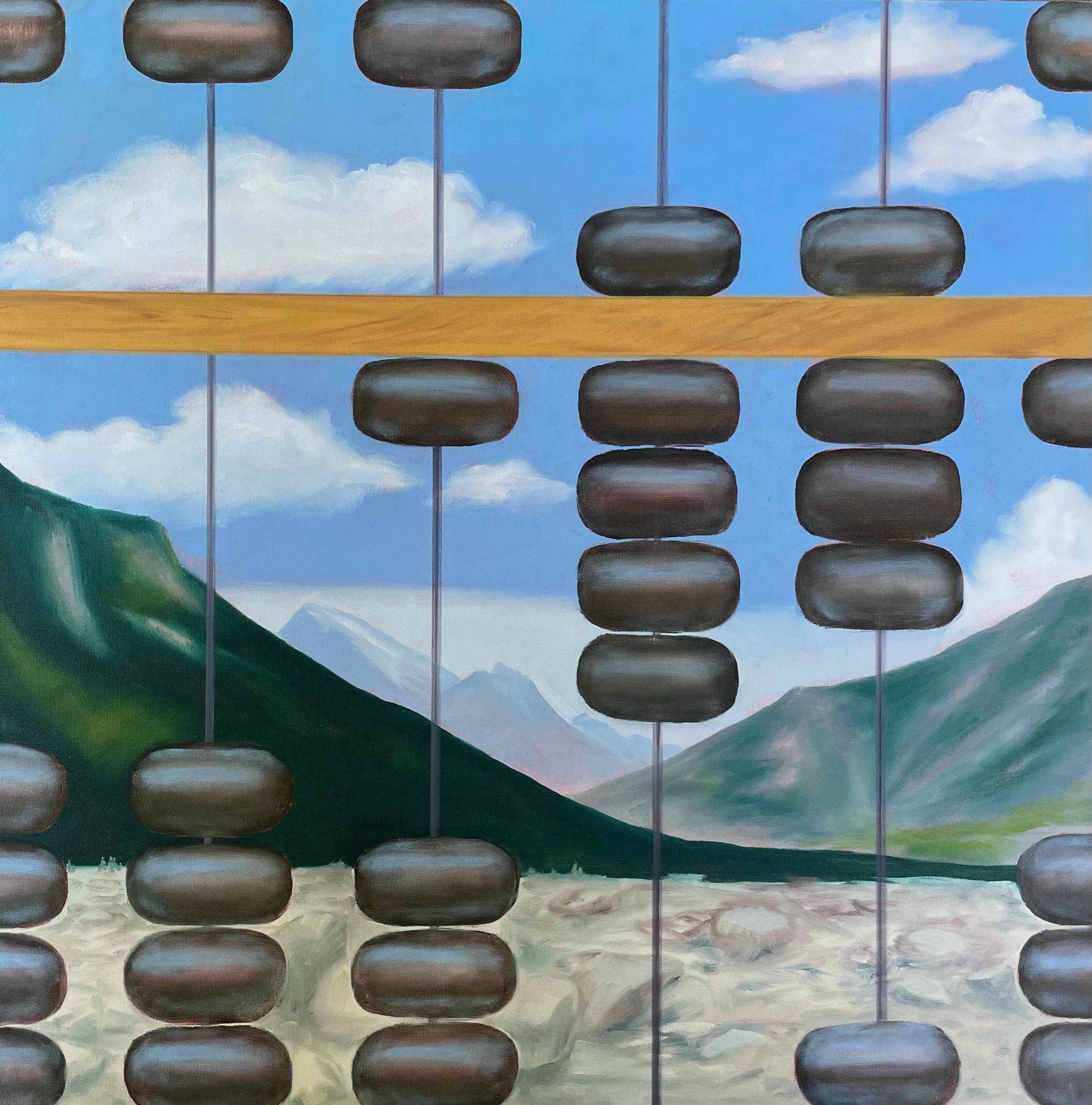 Featuring new work by Janice Marie Polzin.
View the art and meet the artist at the opening reception
Saturday, August 12 from 5-7 p.m.
Enjoy light refreshments
Free and open to the public
Janice Marie Polzin is a Montana based artist and art educator. Originally from Detroit, Michigan, she settled into the Red Lodge area in 2015. Visual art and creativity is the foundation of how she relates with the world. Ever growing and constantly curious she is a formally trained artist with degrees in Fine Art and Art Education. The paintings created by Janice are always evolving but the themes of landscape, abstraction and human experience are interwoven in all of her work.
Through the Carbon County Arts Guild Art Education Outreach Program Janice brings joy to Montana youth as the art educator for schools in Fishtail, Luther, and Roberts. As a community member, she offers her artistic skills to several foundations and organizations. As an active artist, her work can be seen in gallery exhibitions, private commissions, and large-scale public murals. Janice's murals can be found in Red Lodge, Roberts, Billings, Bozeman and Polebridge Montana.
This exhibition will be on view August 3-27, 2023.
Gallery Hours are 10 a.m.-5 p.m. Thursday, Friday and Saturday and 12-4 p.m. Sunday and Monday.