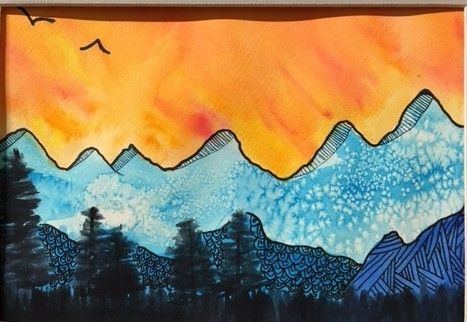 Enjoy painting? Using the landscape as inspiration students will learn about color, layering, perspective, texture and composition. In this fun class explore the differences between painting with watercolor and painting with acrylic.
Dates: July 18-22
Time: 9 a.m.-12 p.m.
Age: 10 and up
Instructor: Janice Polzin
Cost: $100; supplies are provided
Space is limited: 10
Registration is required.
Scholarships may be available as funds permit. To register or for more information call the Carbon County Arts Guild at 406-446-1370.