OPEN STUDIO Figure Drawing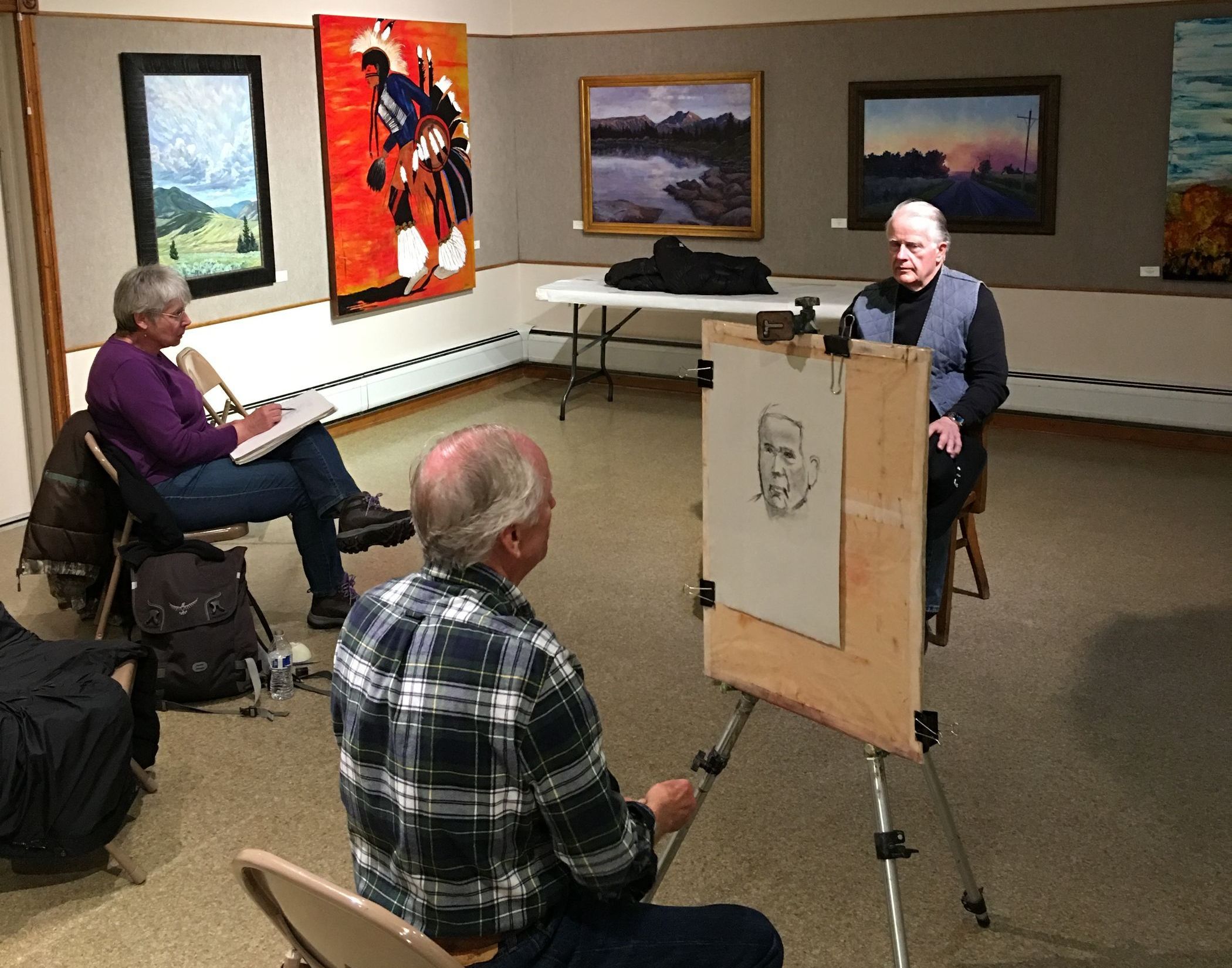 Do you love to sketch and draw? Well, you are in luck. The Carbon County Arts Guild is once again offering our program known as Open Studio: Figure Drawing. Join us Sunday afternoon from 2-4 p.m. Bring your favorite drawing tools and a sketch pad and we'll provide a model to draw from. This is not a class so you can draw at your own pace while being in the company of other creative people.
Cost is FREE for Guild members and $5 for non-Guild members. Registration is not required.
This program is organized by the Carbon County Arts Guild & Depot Gallery which is supported in part by grants from the Montana Arts Council, the Coal Tax Trust Fund for Cultural and Aesthetic Projects, and the National Endowment for the Arts.
The Carbon County Arts Guild & Depot Gallery provides access to art, supports artistic expression, and encourages creative experiences for the enrichment of our communities.