Art Walk at CCAG Depot Gallery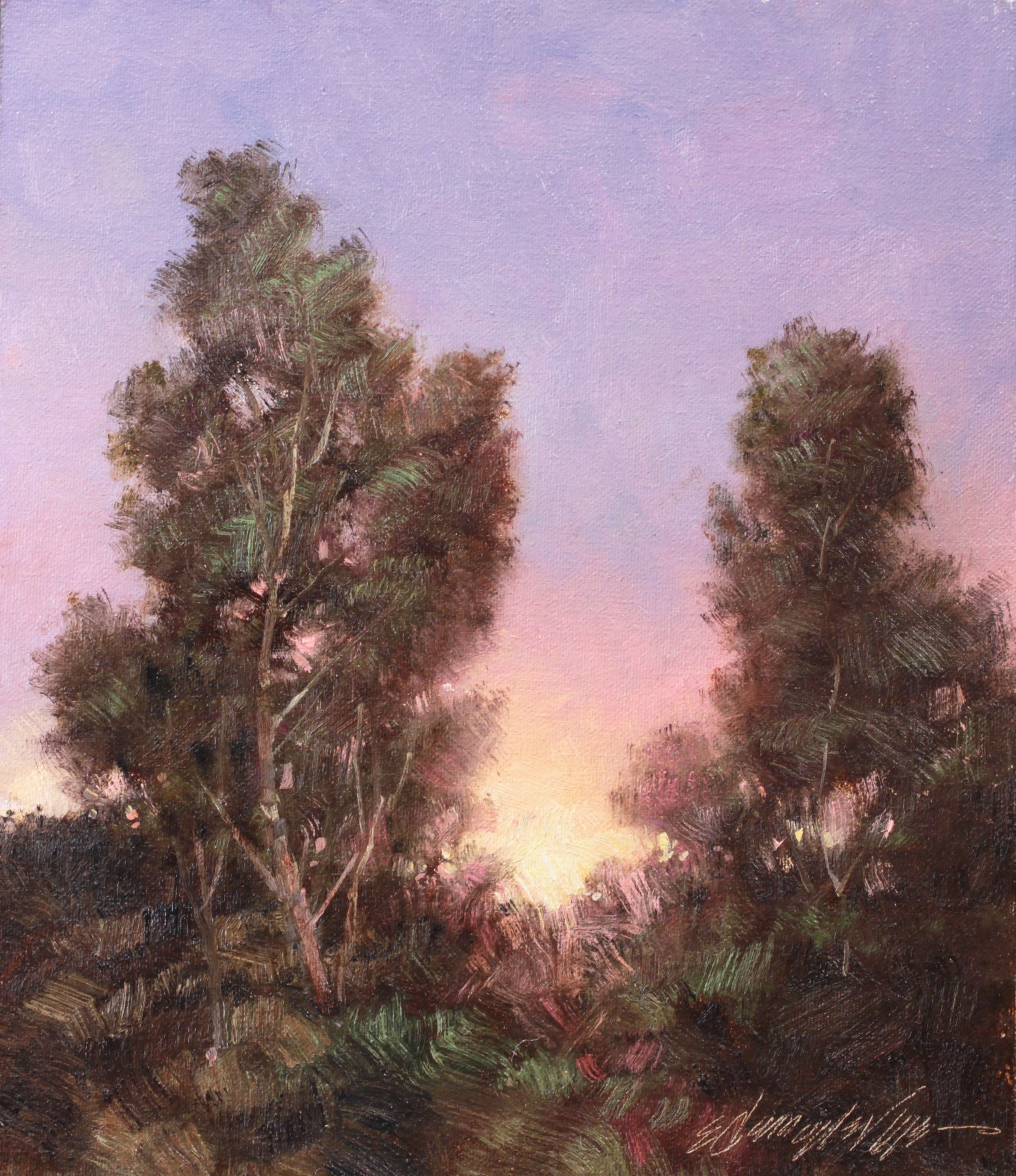 July's First Friday Art Walk will be the first day to see over 60 amazing pieces of art that are part of the Art in the Beartooths Exhibition and Auction. Art Walk guests will have the opportunity to meet some of the artists who are featured in Art in the Beartooths as well as make a note of the favorite works you may want to bid on when the bidding opens July 10 and concludes July 26.
Featured artists in Art in the Beartooths online auction include: C.E. Allen, Ty Barhaug, Carol Barmore, Maggie Bassett, Amber Downs Blazina, Kathy Davies, Cheryl Davis, Battista Eaton, Sherry Gallagher, Barbara Garrett, Carol Hagan, Laurel Hanson, Noel Hawke, Connie Herberg, DG House, Lance Johnson, Mike Kosorok, Mary Knapp, Elizabeth LaRowe, Helen Mackay, Terri Malucci, David McMasters, Judith McMurray, Christine Mullaney, Diana Mysse, Maggi Neal, E. Denney NeVille, Dorci Newman Tremblay, Pat Olding, Dominique Paulus, Janice Polzin, John Potter, Vicki Quick, Randy Rasmussen, Stephanie Rose, Cliff Rossberg, Randi Slaughter, Laurie Stevens, Trish Stevenson, Lou Taylor, Robert Tompkins, Echo Ukrainetz, Ron Ukrainetz, James Vincent, Dan Wells, Shirle Wempner, Randy Wiethorn, Kelly Wolfe, Tom Wolfe, Bonnie Zahn-Griffith and Dana Zier.
Art Walk is free and open to the public.