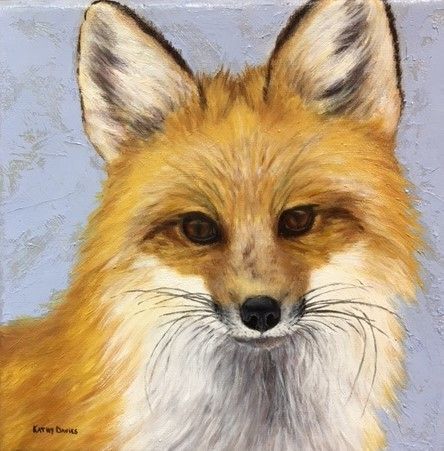 The 8x8 Exhibition features great art in a manageable format. Each piece is 8"x8" with subject matter that varies.
Artists included in the exhibition are CE Allen, Maggie Bassett, Ev Bergeron, Kathy Davies, Ken Deaver, Linda Franson, Oxana Gamba, Barbara Garrett, Bonnie Griffith, Heidi He Does It, Anita Jones, Connie Herberg, Mary Hopper, Kim Kapalka, David Kewitt, Mary Knapp, Elizabeth LaRowe, Tess Lehman, Jennifer Lieuallen, Susan Lyons, Helen Mackay, Terri Malucci, Bruce Marty, Mark Matthews, Grace Maxwell, Karen McBride, Annie McCoy, Judi McMurray, Christine Mullaney, Diana Mysse, Dorci Newman Tremblay, Pat Olding, Dominique Paulus, Louise Payovich, Cat Pentescu, Janice Polzin, Vickie Quick, Randy Rasmussen, Marcia Selsor, Randi Slaughter, Debbie Simonich, Lou Taylor, Phyllis Waltman, Randy Wiethorn, Kelly Wolfe, and Dana Zier.
The 8x8 Exhibition is on view through January 10, 2022. It is a cash and carry show so if you like the piece, buy it now and take it home with you today.