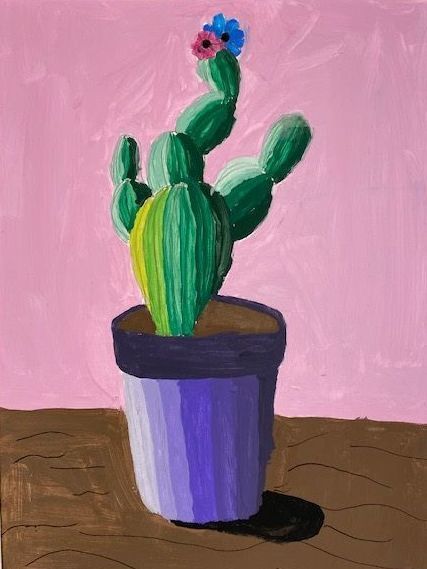 It is exciting to announce that the annual K-8 Student Art Show is on view April 4-25, 2022 at the Carbon County Arts Guild & Depot Gallery. Stop in to see work by over 200 talented students in our communities.
Participating in the 2022 Student Art Show we have Fishtail, Fromberg, Joliet, Luther, Nye, Red Lodge, and Roberts schools as well as students from the Beartooth Home Educators.
Check out the details at Current Exhibitions
Many thanks to the sponsors of this year's K-8 Student Art Show: Bank of Joliet, Cattail Bakery, First Interstate Bank of Red Lodge, Red Lodge Drug Store, and Sidney E. Frank Foundation.