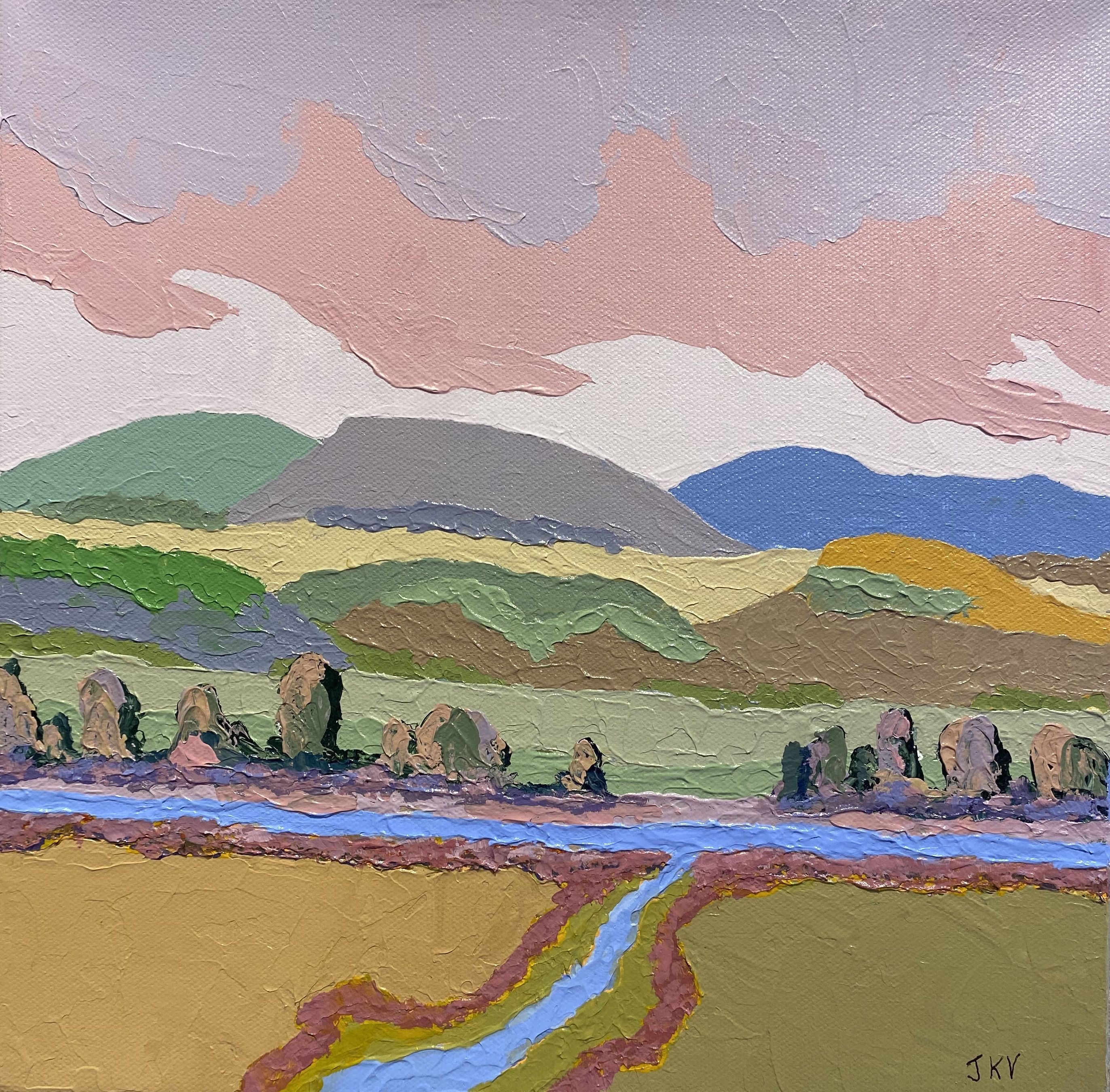 Artist and Guild Member, James Vincent, has generously provided three new pieces for a 100% donation to the "Feed the Bear" deck fund. He has also extended this offer through March 31st.
James K. Vincent is a native of Riverton, Wyoming. His grandfather was a homesteader in the Wind River country, near Arapahoe and Shoshone Reservations. An appreciation for the land and its beauty was developed on many "exploring trips" along the backroads of Wyoming with his father.
He has been fortunate enough to live two very different lives, the first in the high tech world of interventional cardiology and the second as a pastel artist. At age 20, there was a great debate in his family about a career in art versus medicine. Medical school won the debate. Drawing continued as a hobby while his "art" became repairing obstructed arteries. He is the designer and founding co-director of the Welch Heart Center in Billings, Montana.
Learn more about "Feed the Bear" Deck Fund.
View paintings in our Online Shop.