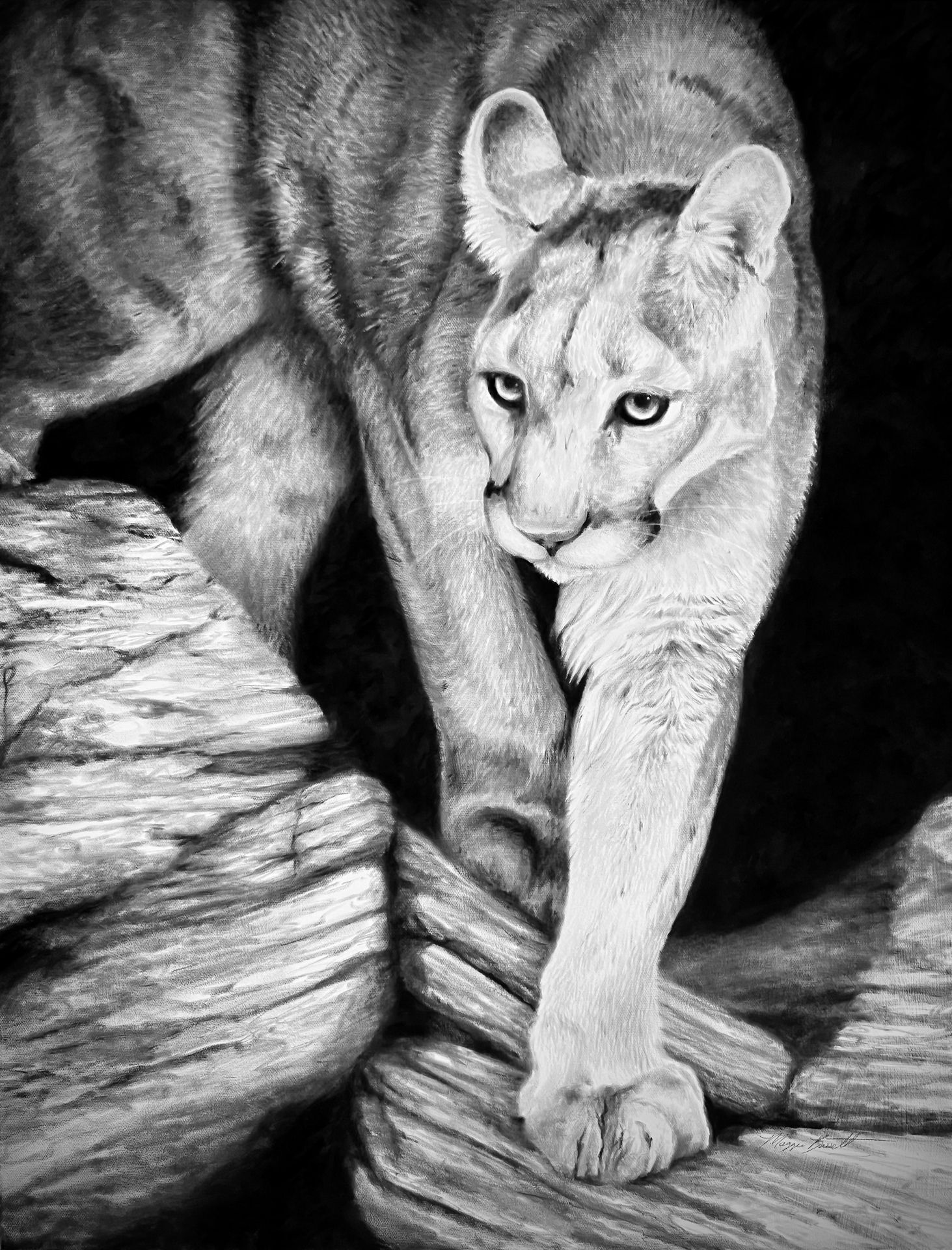 Members of the Carbon County Arts Guild are welcome to join us for the Chamber After Hours event on Friday, June 9 from 5:30-7:30 p.m. This will be a great time for members from both organizations to get a sneak peek at the silent auction art that is up for the 50th Annual Art in the Beartooths fundraiser. Many of the artists with work in the silent auction will be on hand to visit with that evening. Enjoy food, drinks, prizes, and raffle items while socializing with friends and artists.
All bidding on the silent auction art takes place online through Handbid and can be done from anywhere. Bidding opens June 9 at 7 p.m. during the preview party and closes July 10 at 8 p.m. Follow the link below for details.
If you can't make the Chamber After Hours and Members Preview on Friday, stop in Saturday, June 10 when the Art in the Beartooths silent auction exhibition opens to the public. OR if you want more action, purchase a ticket to the Quick Finish and Live Auction for the 50th Art in the Beartooths fundraiser on Saturday, July 8.