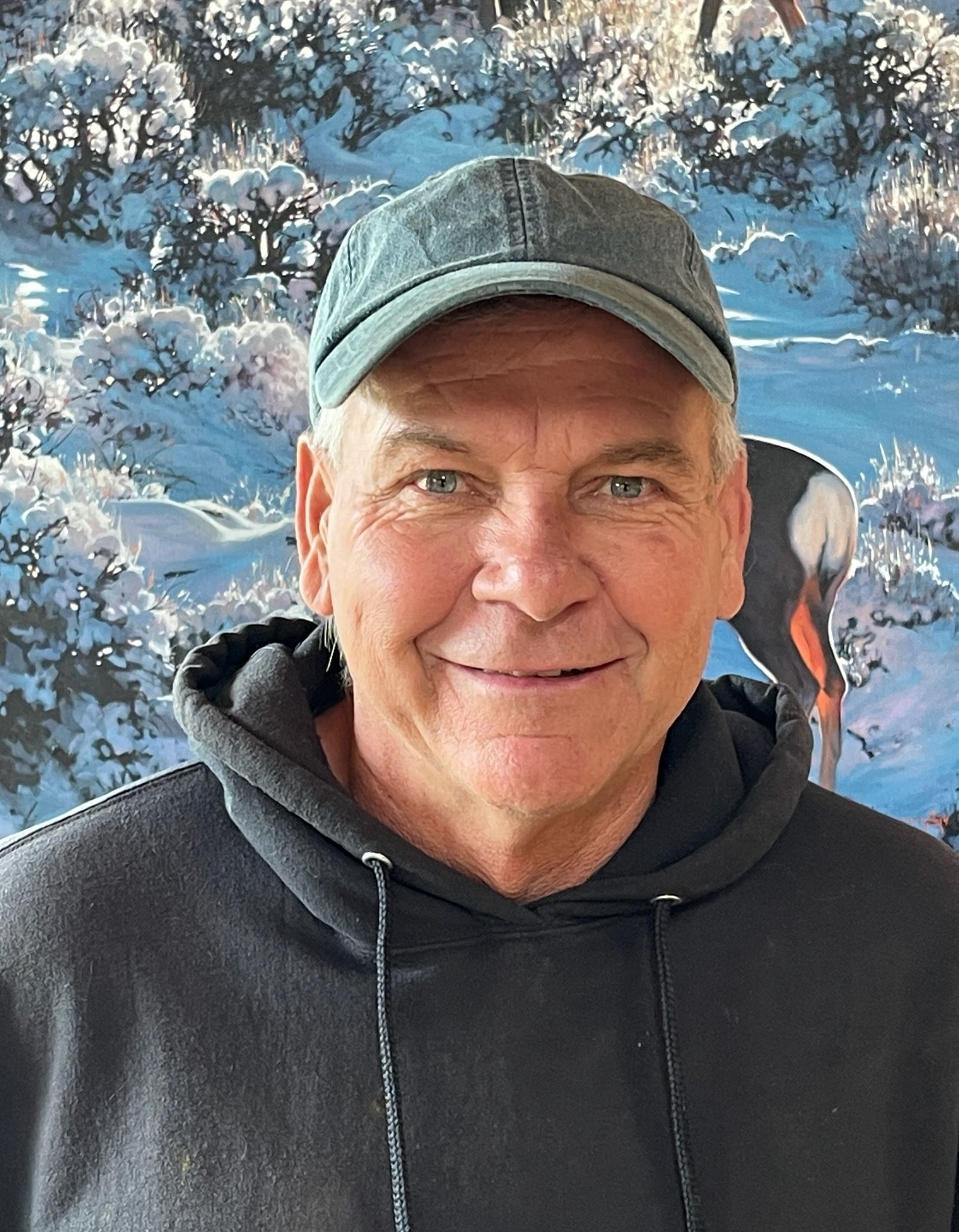 To celebrate the 2023 Art in the Beartooths, we chatted with our Quick Finish artists to get some insight into their backgrounds and creative processes. Here's what Ty Barhaug had to say about his art...
Where are you from and how does that affect your work?
I was born in Cody WY and have lived in the area my whole life, the mountains and wildlife are the driving factor of my art career it all inspires me.
Who are your main artistic influences?
Wilson Hurley for his dramatic landscapes and large vistas, James Reynolds for his use of color and light.
Tell us about your favorite medium.
Oil is my favorite because of the color and depth you can create.
When is your favorite time of day to create?
I love painting very early in the morning.
Does art help you in other areas of your life?
Art is my life, everything I see and experience all translates to art.
Join us on July 8, 2023 at the Red Lodge Mountain Golf Course from 10am - 2pm to watch Ty create his art in person. Enjoy sweet and savory finger food and complimentary beverages while you mix and mingle and watch as Ty and the other artists put the finishing touches on their art. Then raise your paddle to bid on the work during the live auction. Purchase your tickets HERE.
View and bid on Ty's Silent Auction artworks The Moon and Early Spring Evening.