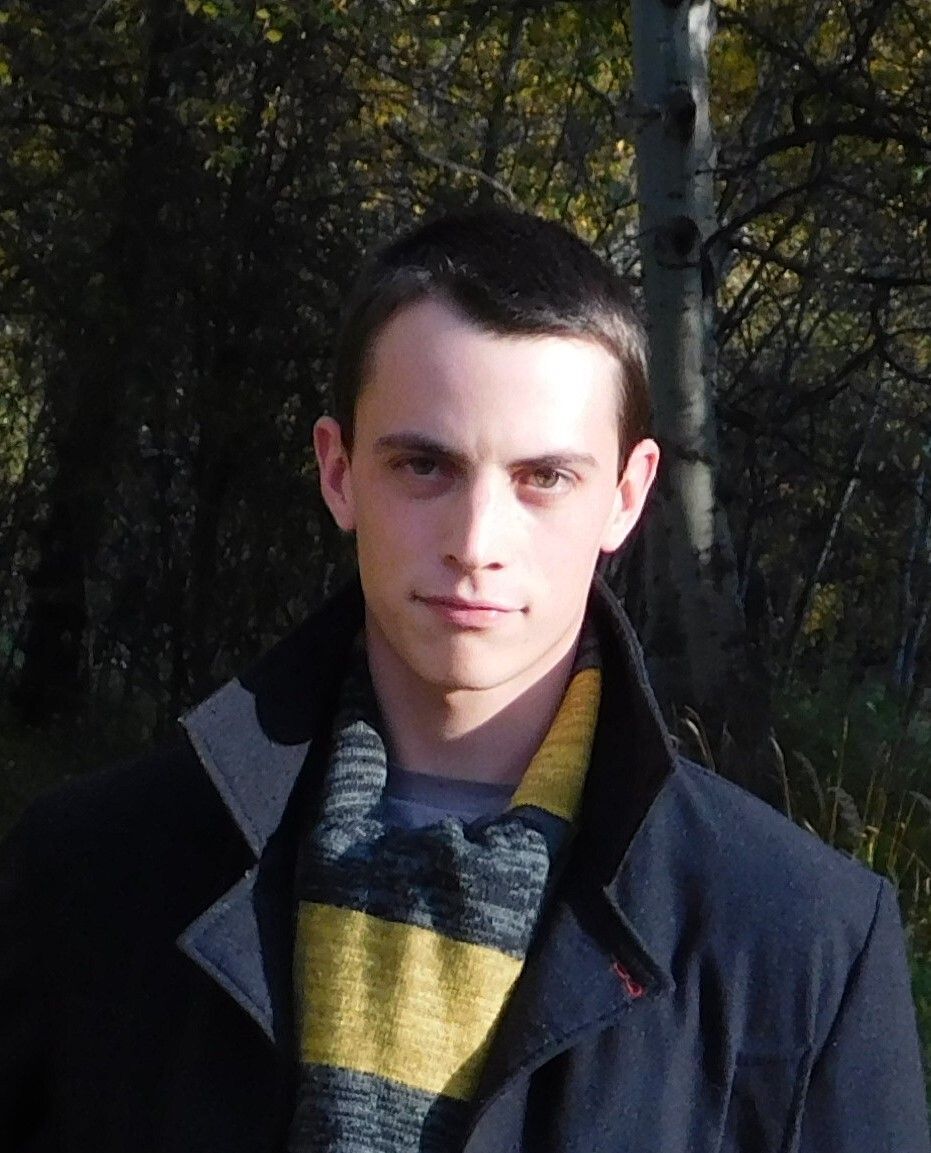 To celebrate the 2023 Art in the Beartooths, we chatted with our Quick Finish artists to get some insight into their backgrounds and creative processes. Here's what Battista had to say about his art...
Where are you from and how does that affect your work?
Growing up in Montana, I have always been surrounded by picturesque and idyllic landscapes. In this scenery I have identified the fantastical and mythological aspects evident in the green forests and tall mountains where I live. My work, founded on classical techniques and principles, captures these otherworldly aspects of nature.
Who are your main artistic influences?
My main artistic influences include that of my grandfather, Elliott Eaton, and many other artists from history including Thomas Wilmer Dewing, John William Waterhouse, Anders Zorn, etc.
Tell us about your favorite medium.
Oil paint is one of the most traditional and most enjoyable ways for me to relate my ideas in art.
When is your favorite time of day to create?
Though I will paint whenever convenient, I find that inspiration strikes me most late at night.
Does art help you in other areas of your life?
Art helps me see and appreciate. Both my knowledge of art history and the more practical aspects of constructing an image allow me to understand my environment and acknowledge even the most mundane things, such as a bit of light falling on a stretch of pavement, or the simple branches of a tree.
Join us on July 8, 2023 at the Red Lodge Mountain Golf Course from 10am - 2pm to watch Battista create his art in person. Enjoy sweet and savory finger food and complimentary beverages while you mix and mingle and watch as Battista and the other artists put the finishing touches on their art. Then raise your paddle to bid on the work during the live auction. Purchase your tickets HERE.
View more of Battista's art at the gallery or our online store.