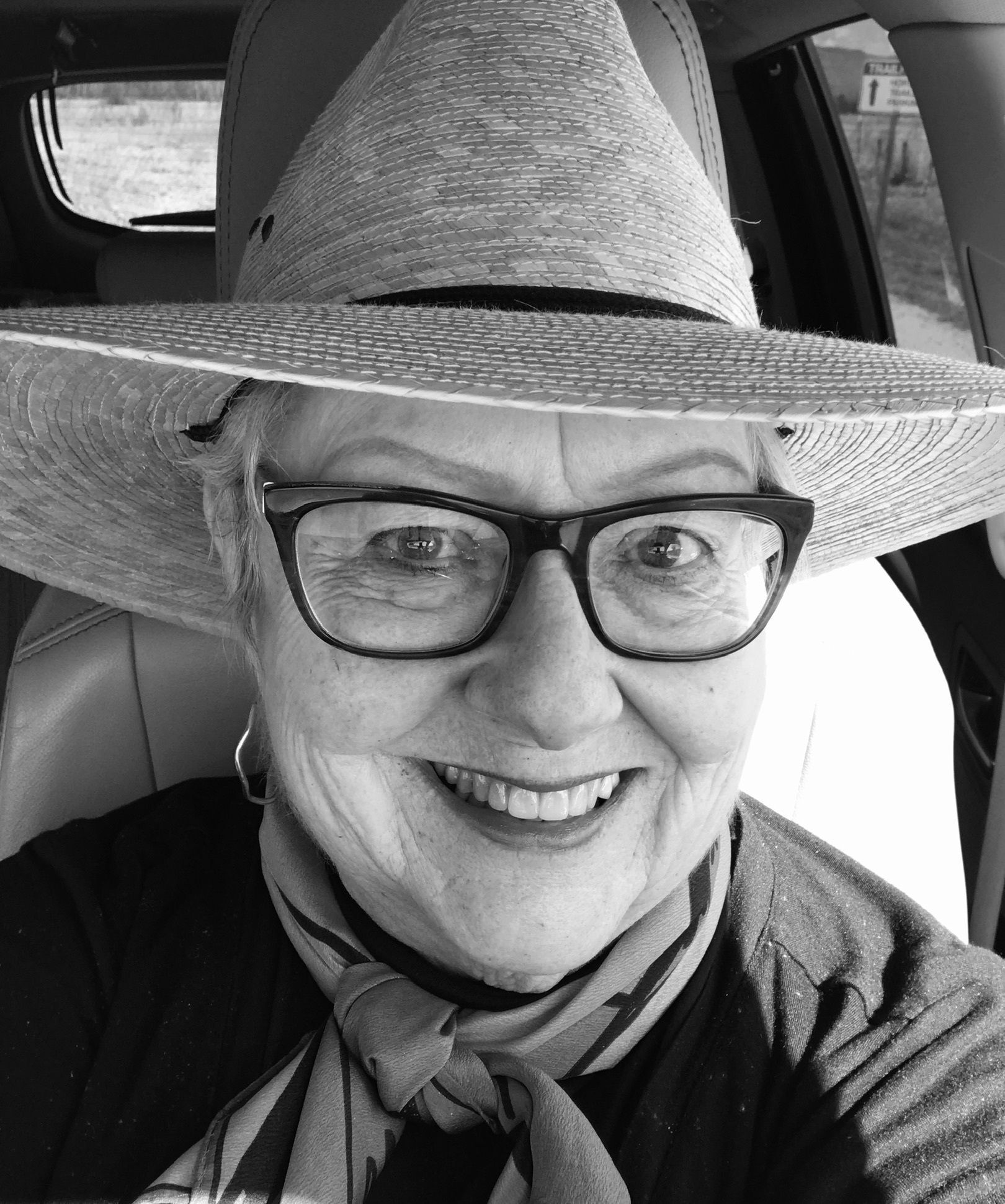 To celebrate the 2023 Art in the Beartooths, we chatted with our Quick Finish artists to get some insight into their backgrounds and creative processes. Here's what Bonnie Zahn Griffith had to say about her art...
Where are you from and how does that affect your work?
I grew up in central Montana on a cattle ranch and spent a lot of time on the back of a horse riding through the Missouri Breaks and grasslands. I currently live in the Boise Idaho area and enjoy the high desert and streams of the region. Having a fondness of the western landscape, I paint the land that I know and love.
Who are your main artistic influences?
I have many but some strong influencing people are artists Edgar Payne and John Carlson as well as contemporary artists Scott Christensen and Robert Moore
Tell us about your favorite medium.
I have two go-to mediums - oil and pastels. I love pastels for their immediacy especially when painting en plein air. The dry pigments are so brilliant and rich in values. Oils are my favorite in studio work and love working with them and the endless mixing capabilities they offer.
When is your favorite time of day to create?
I paint plein air regularly to capture that pure light. I'm an early morning person and enjoy that light of day as well as the late afternoon light for creating plein air work. Those times of day gives one great shadows and color in both warm and cool light.
Does art help you in other areas of your life?
Art, I think, helps one be more creative in other areas of your life. It makes one see more intently and think beyond the obvious!
Join us on July 8, 2023 at the Red Lodge Mountain Golf Course from 10am - 2pm to watch Bonnie create her art in person. Enjoy sweet and savory finger food and complimentary beverages while you mix and mingle and watch as Bonnie and the other artists put the finishing touches on their art. Then raise your paddle to bid on the work during the live auction. Purchase your tickets HERE.
View and bid on Bonnie's Silent Auction artworks Golden Aspens, Old Relics, and Summertime.