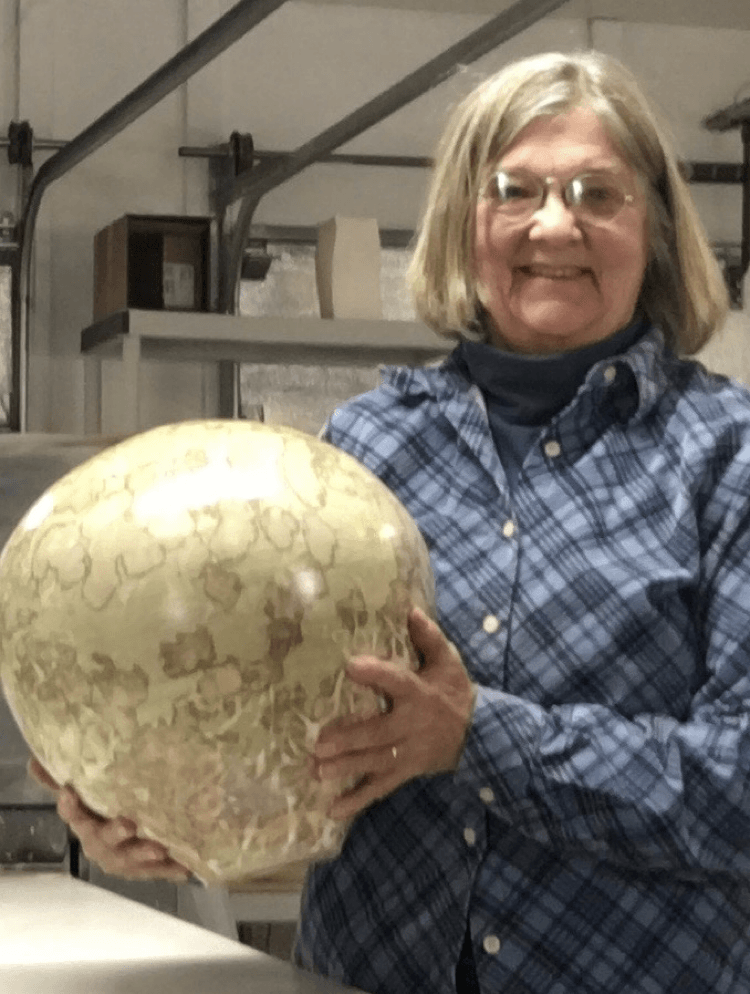 To celebrate the 2023 Art in the Beartooths, we chatted with our Quick Finish artists to get some insight into their backgrounds and creative processes. Here's what Marcia Selsor had to say about her art...
Where are you from and how does that affect your work?
I am from Philadelphia and studied art from the age 11 at the Philadelphia Museum College of Art …now University of the Arts. I graduated with a BFA in Ceramics with minor in Drawing and painting. 1970. I taught at MSUB for 25 years retiring in 2000. I currently live in Red Lodge with a studio at my home.
Who are your main artistic influences?
I love the environment in Montana. I work with Clay. I have been inspired by encounters with the wild horse herds in the Pryors. My horse plaques are influenced by that experience.
Tell us about your favorite medium.
I work mostly in clay, but I do paint.
When is your favorite time of day to create?
Mornings and afternoons.
Does art help you in other areas of your life
Working in clay provides plenty of problem-solving challenges. It makes one constantly think of alternatives to meet the needs of working in clay as well as other problems that develop along the way.
Join us on July 8, 2023 at the Red Lodge Mountain Golf Course from 10am - 2pm to watch Marcia create her art in person. Enjoy sweet and savory finger food and complimentary beverages while you mix and mingle and watch as Marcia and the other artists put the finishing touches on their art. Then raise your paddle to bid on the work during the live auction. Purchase your tickets HERE.
View Marcia's Silent Auction artwork Saggar-fired Orb.