Opening Reception: Henry Blond & Rimrock Artists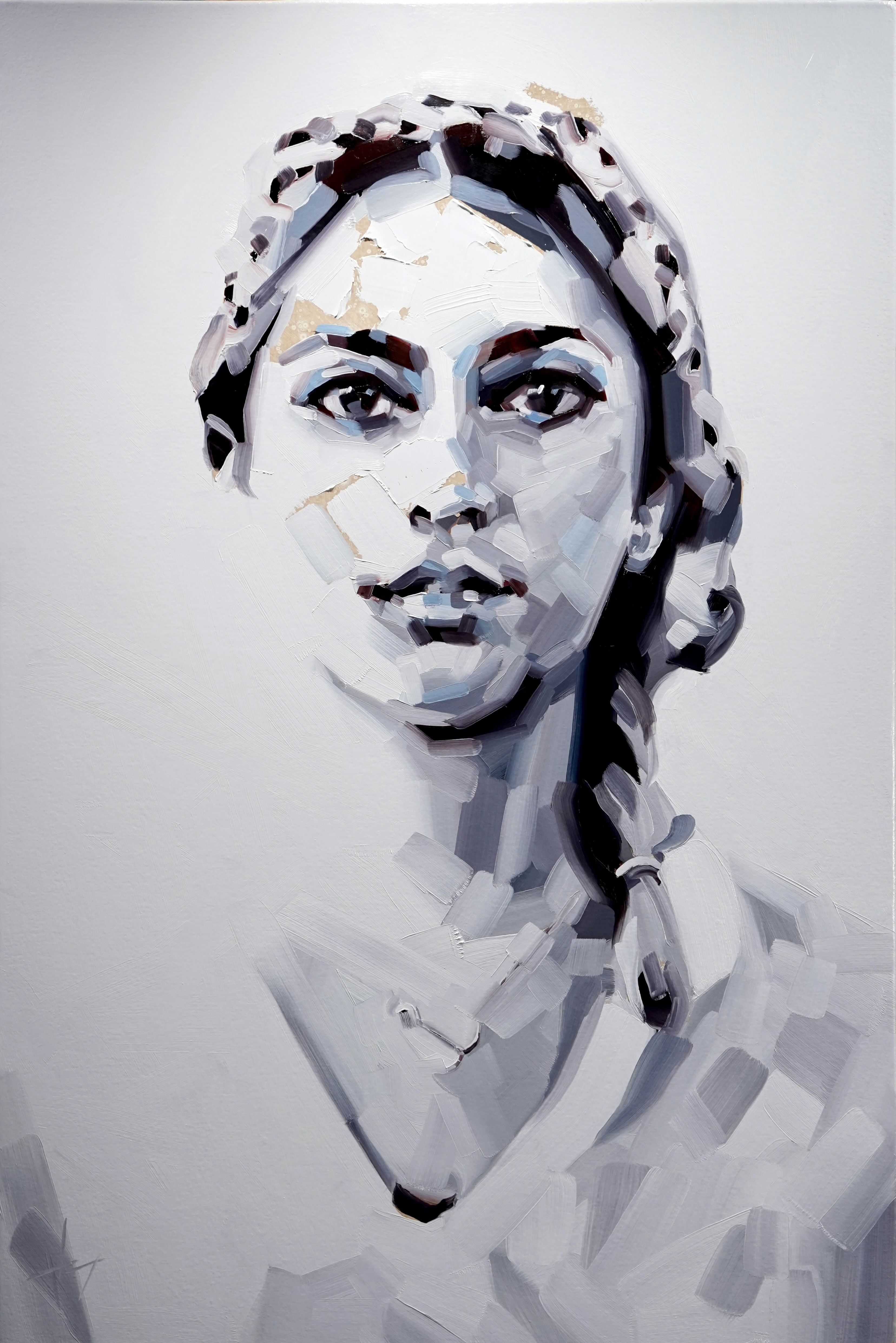 View exhibition, Presence: Paintings by Henry Blond, in the main gallery and view art work by Rimrock Artists in the north gallery.
Gallery talk by Henry Blond is at 6 p.m. The reception is free and open to the public. Light refreshments will be served.